Snacks, Cold Drinks & Fresh Food Systems
Keep your staff and visitors refreshed and satisfied by offering a range of tasty snacks, cold drinks and fresh food items from our range of vending machines.
Contact
SuperCups offer a full range of snack and cold beverage products
Specialised chilled distribution network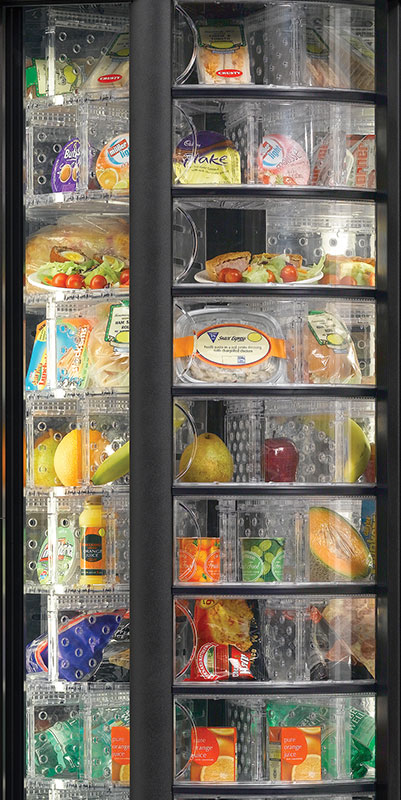 With a specialised chilled distribution network, SuperCups offer and manage a full range of fresh produce. Freshly made sandwiches, wraps, baguettes and rolls can be delivered daily together with other fresh produce such as yogurts, chilled snacks and fruit. Re-sealable snacks, dried fruit, protein bars and other popular items gives our clients the potential to offer a full refreshment service to their staff 24 hours a day.
Pies, pasties and even plated meals can also be offered with a microwave oven in the breakout area available to heat up selected food items.
We support the continued move toward low sugar and healthier products and source options with these values in mind. We offer a full range of CQUIN compliant products for NHS sites.
Product selection and choice is fully understood for offering the best product for the customer.
Each customer is profiled by SuperCups to understand the mix of age group, gender and activity so that product range meets those demands. Whether it be isotonic drinks for leisure or grab bags for ease of use at a call centre.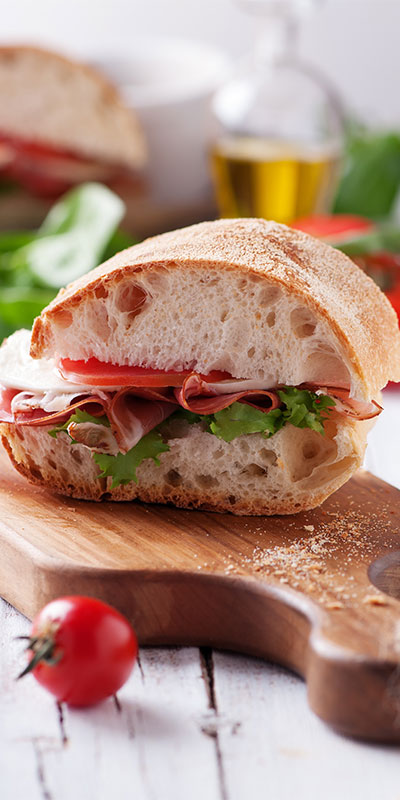 Modern Vending at its Best
Our free standing snack, food, can and bottle vendors are an excellent addition to any business, complimented with a great range of popular brands, including healthier and sustainable choices.
The latest Merchant Media models have a number of exceptional features and are at the forefront of vending technology.
Touch Screen
Engages customers and improves overall vending experience
Product Information
Displays nutritional information to help make informed dietary decisions
Shopping Cart
Users may select multiple items and make just one payment
Multiple Payment Options
Allows payment from cash, tokens, card and contactless payments from mobiles and debit cards – 'Wave & Pay'
Intelligent Store
Remotely manage and sync planograms and pricing
Advertising Media Screen
Promote other products and services from the display screen
Latest Equipment
Our range of cold drinks, food and snack machines include all the latest innovative technology for your comfort and convenience. Bank next to our hot drinks machine for the total refreshment solution.
Managed Services
Our dedicated fully operated service means total peace of mind. Out skilled operators will call to clean, replenish and maintain the equipment so you can concentrate on running your business.
Friendly Dedicated Service
We realise you have a choice and always put our customers first. Be assured of the most prefessional and friendly service at all time.
Finance Options
Flexible finance options. We offer a wide variety of payment & finance options available to suit all.
LEISURE
Product selection favours healthy options together with popular favourites. Gyms, sports centres, sports clubs, swimming pools and health clubs.
FACTORY
Wide variety of snacks, food and drinks including fresh food, pies, pasties and regular favourites. Chilled plated meals offers hot food when combined with on-site microwave.
BUSINESS
Bespoke product offerings to match the needs of office staff and visitors. Initally a mix of popular favouites and healthy options that adapts depending on items sold over time.
EDUCATION
Product offerings to most schools, colleges and universities need to follow government guidelines and offer low sugar, low-fat and healthy alternative items.
HEALTHCARE
Product choice is vital in the healthcare sector and SuperCups have extensive experience in supplying a range of healthy. low-fat and nutritious snack and beverage items.
Fully Managed Operated Vending Services