One Team
All SuperCups are dedicated to customer service and over 90% of them deal directly with our customers. With over 40 years independent business trading, we realise the importance of customer support.
Contact
A warm welcome from SuperCups Vending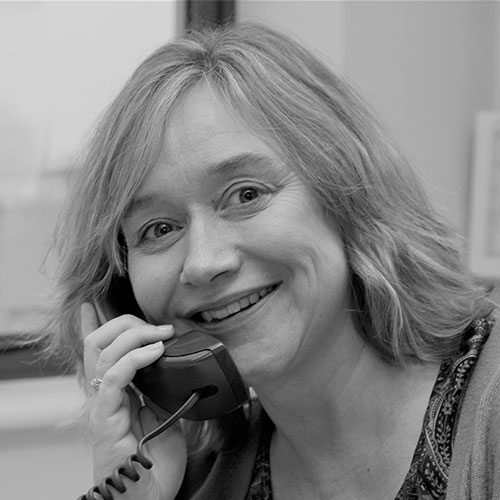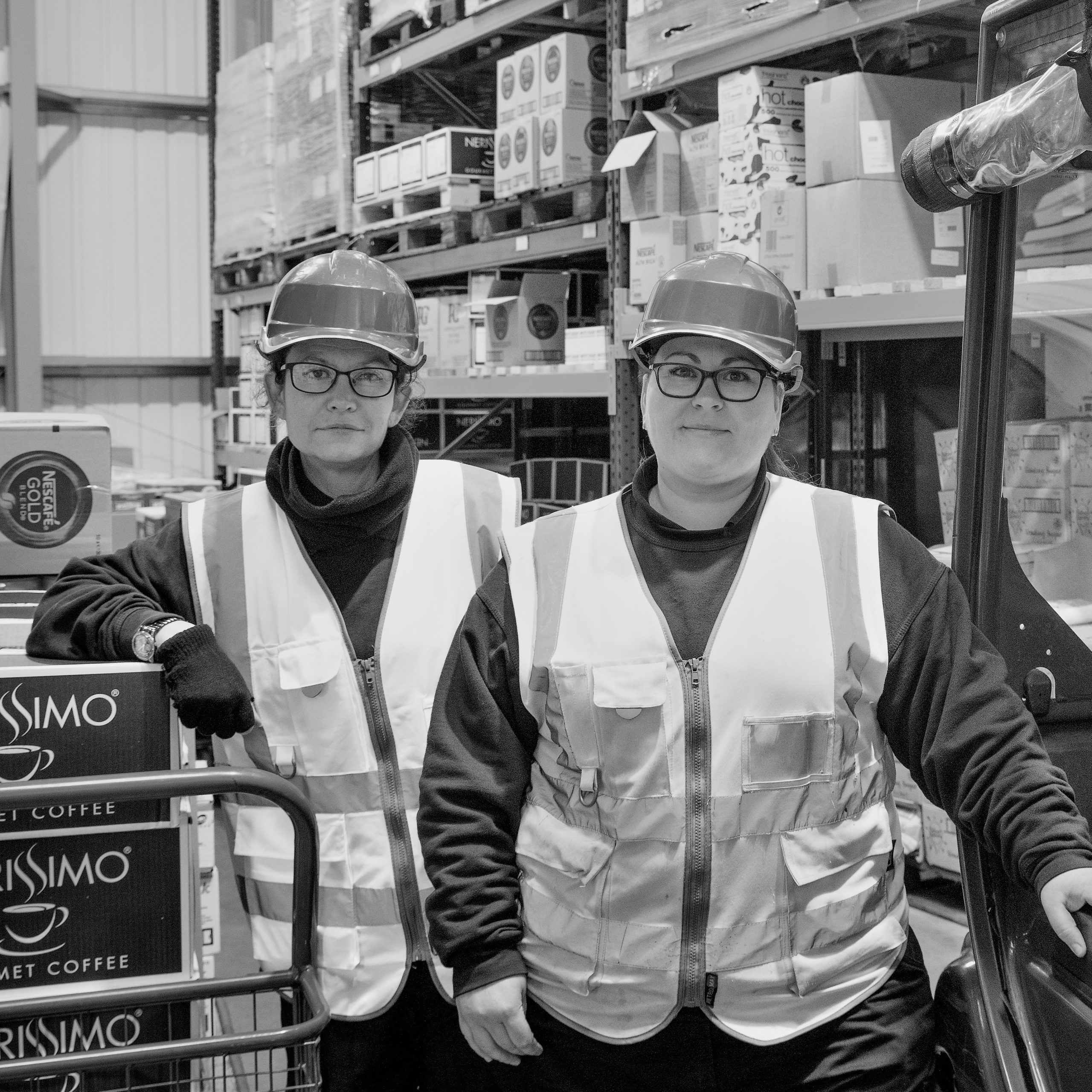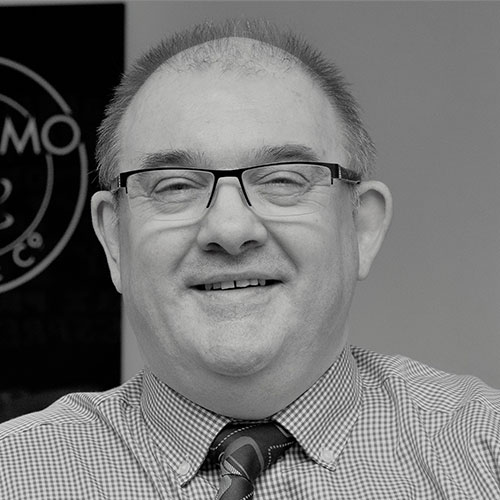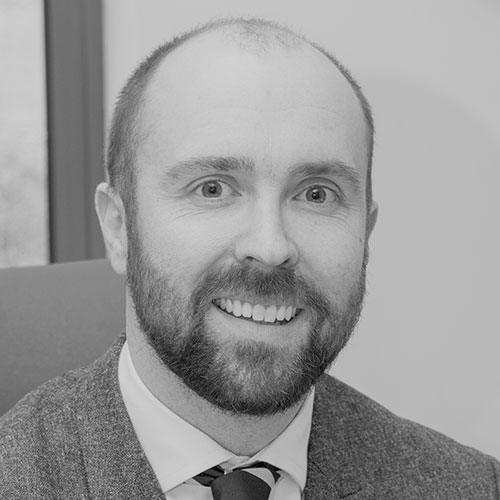 Simon
Customer Experience Manager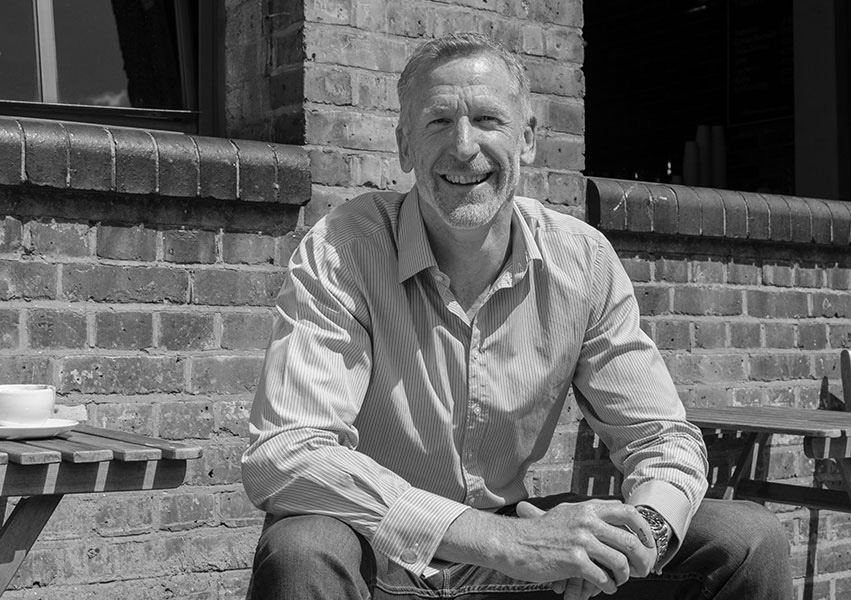 Words from the Managing Director
As the Managing Director of the Business, I have grown up understanding the imperative of a 'One Team' approach where all our Team here play a part in the service we offer.
From our Service Partners who visit our Customers on a regular basis ensuring the equipment is replenished and sanitised and ready to be used, to the Technical Team supporting and servicing the equipment on site.
Behind the scenes our Warehouse staff ensure products are delivered safely to our Customers and Service Partners alike. Our Workshop Technicians make sure all equipment is prepared and PDI'd ready to install on a Customer's premises.
Our Technical Service Coordinator manages a dedicated team in the field with all vehicles tracked so we can react to customer needs and support.
A full integrated accounts system is run by our Financial Team to ensure your invoice is on time and correct.
As an Investors In People we believe in making sure our people are trained and supported and are fully committed to the Values we aspire to. Keeping them informed as to what we are trying to achieve means they are fully on board with the Business goals.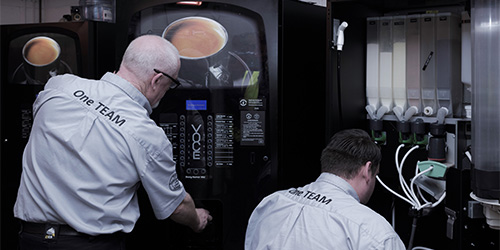 Full Technical Support
We have a responsive team of expert technicians who are continuously trained by manufacturers. Our highly experienced Technical Engineers are always on hand to support you and solve any issue. All our Engineers have fully equipped Company vehicles and are able to resolve most of the issues on a first visit.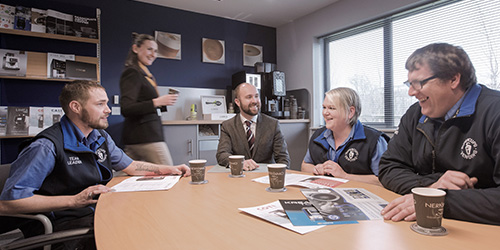 Our Service Partners
Our Customer Experience Team has always been a backbone for the Company. All our Service Partners and Team Leaders are trained by City & Guilds and the AVA to latest standards. They are locally based for the greatest service and with handheld technology to communicate instantly. This means that you will always receive the best possible service from our Service Partners.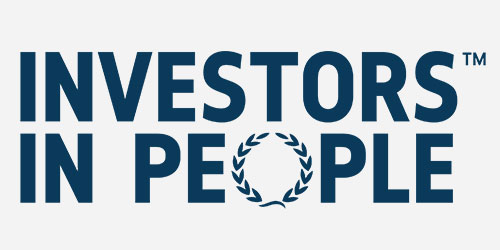 Investors in People
Our People make us special and we want to understand their needs. The relationship with Investors In People started in 2008 and it has been invaluable in widening our horizons.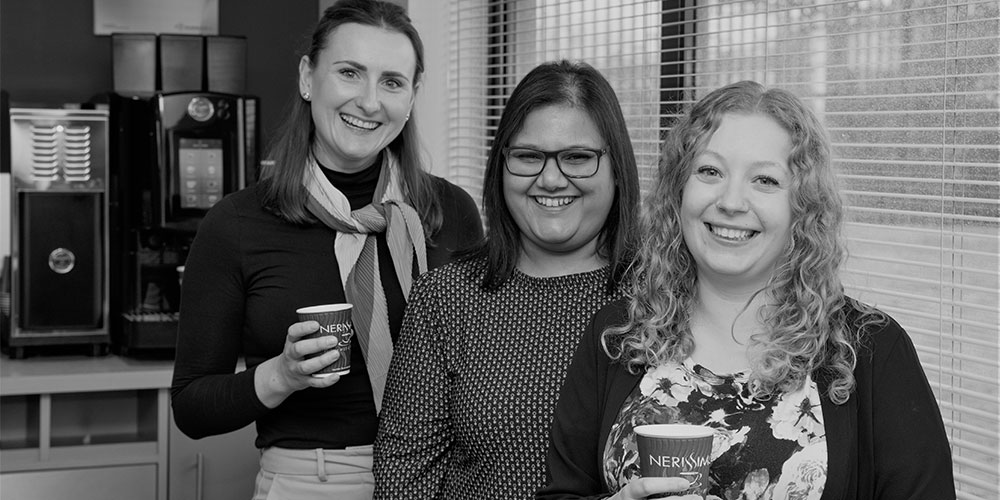 Head Office
Our Head Office team is based in Ashford, Kent. It has been set up to add value to our customers and staff, through providing exceptional support.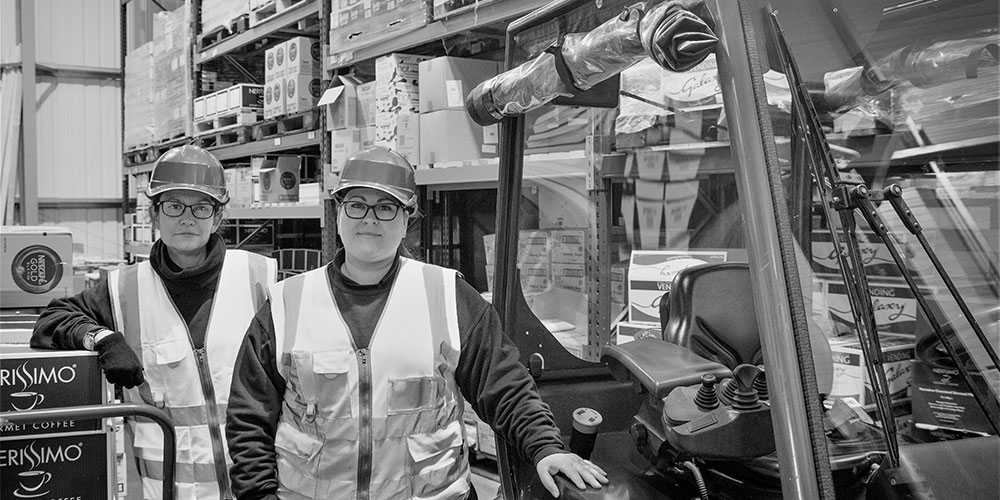 Warehouse & Distribution
In 2011 we moved into purpose built of 25,000 square feet premises which enables us to provide our customers with a more efficient, cost effective service with increased storage space enabling bulk purchasing and improved logistics.