Nerissimo Coffee
Everything you need for the complete coffee concept. All our beans are carefully selected and roasted to our specification under constant quality control.
Contact
Premium quality freshly roasted coffee beans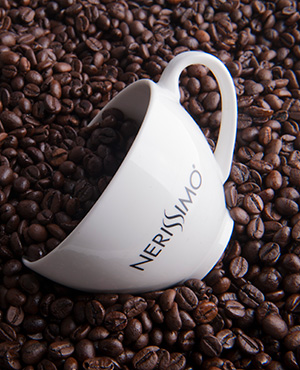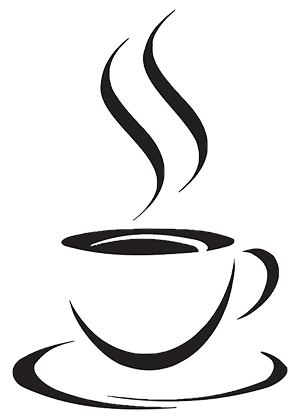 Nerissimo Etico
Sourced from certified, ethical sources in the developing world and can be used in both standard and high-pressure machines.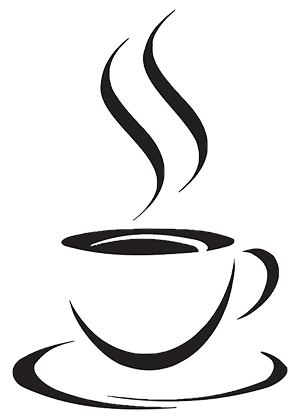 Nerissimo Primo
High grade bean from established growers, a premium product that is again suitable for both standard and high-pressure machines.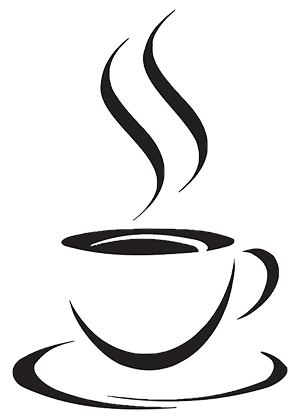 Nerissimo Bueno
Superlative bean specially refined for use in high pressure Espresso machines.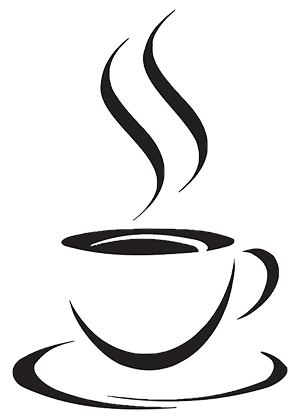 Nerissimo Decaff
Decaffeinated with care to produce a fine quality drink for those who prefer to avoid caffeine.
SuperCups offers a full range of Espresso systems for a small office to a large coffee shop. Our coffee expertise is providing the best product and equipment with full support which will ensure high quality drinks.
We can provide a full range of support and products including a full range of The London Tea Co tea's, china ware, take away cups and product support branding.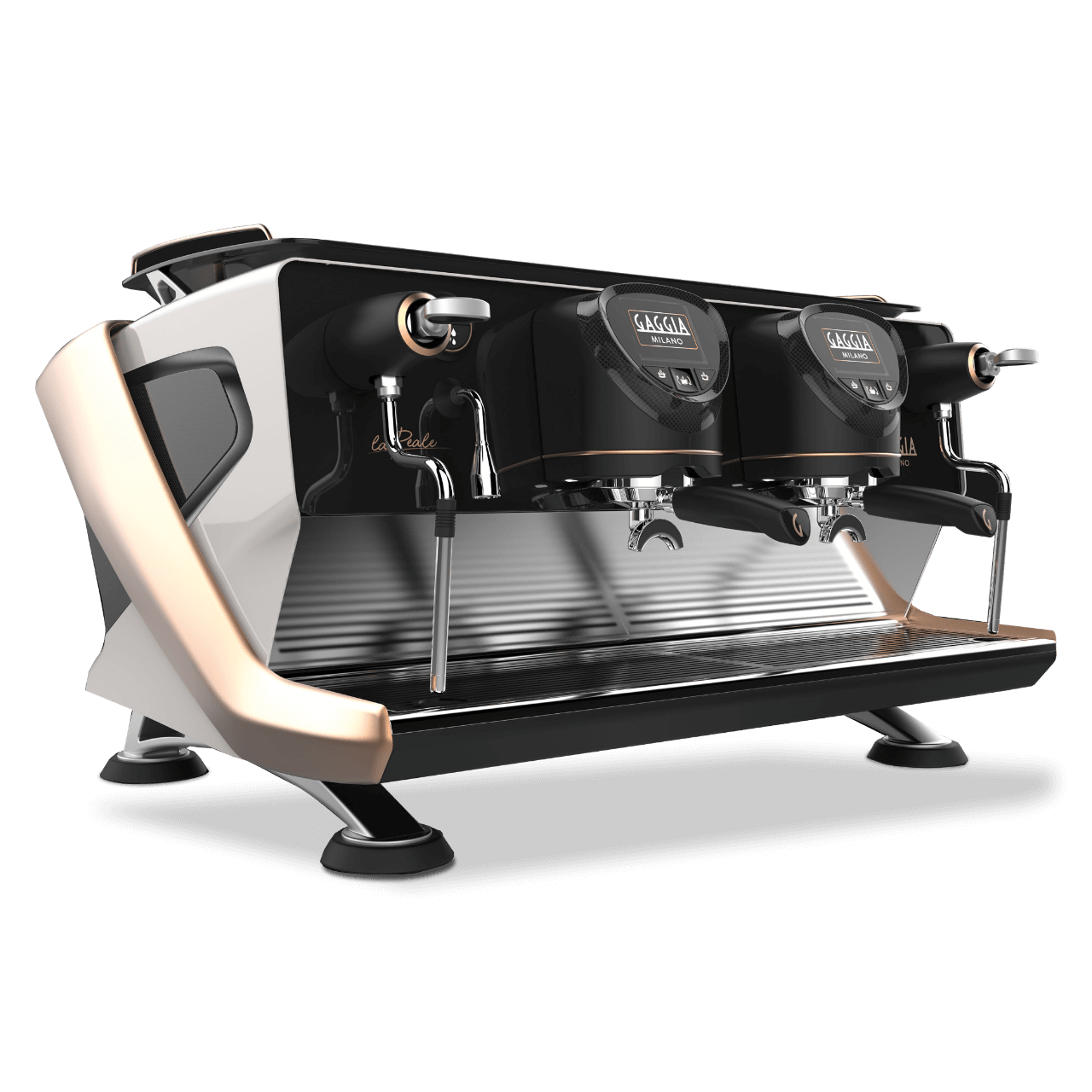 EQUIPMENT
Full range or both fully automatic bean to cup machines and traditional style barista espresso equipment to suit any business.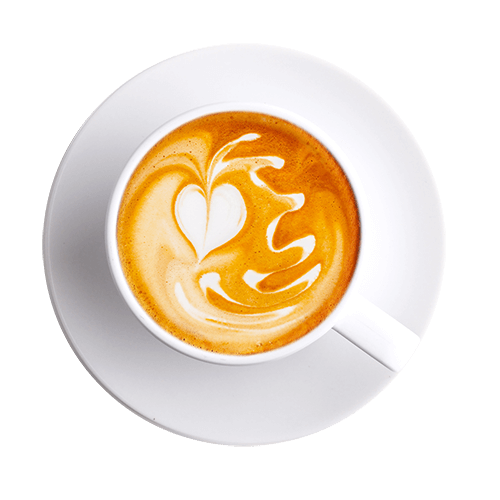 COFFEE
Premium quality freshly roasted Nerissimo coffee beans that will keep your staff, visitors and customers coming back for more.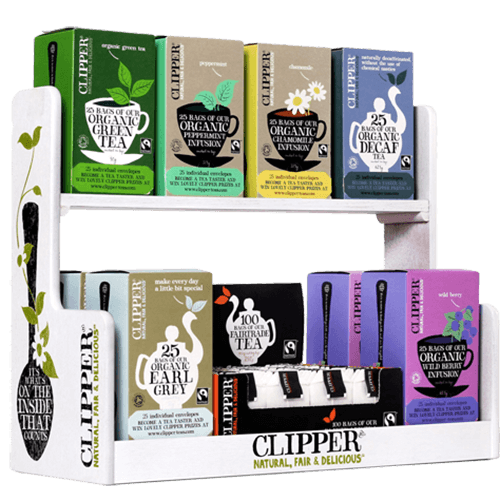 TEA
Quality range of speciality teas and herbal infusions to suit  tastes and style preferences.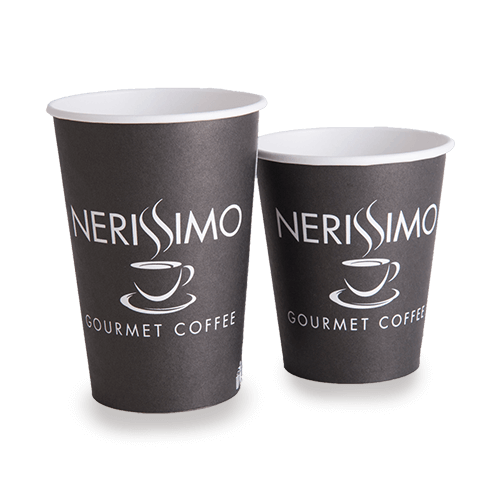 SUPPORT
Point-of-sale promotional items. Nerissimo branded signage, display boards, menus and crockery.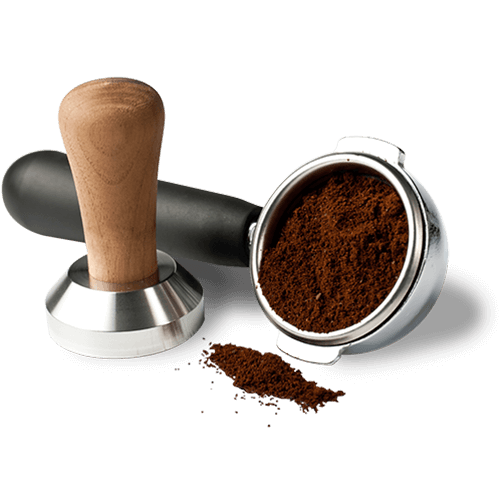 SERVICE
Our technical service team are available to ensure everything runs smoothly. Staff training, equipment commissioning and preventative maintainence.
Delicious coffee shop quality coffee beverages made at the touch of a button. Little or no staff training required and ideal for self service. Barista quality hot beverages made with powdered or fresh milk.
The Vitro Fresh Milk system combines air, steam and milk to produce a variety of consistencies, according to the requirements of the chosen drink.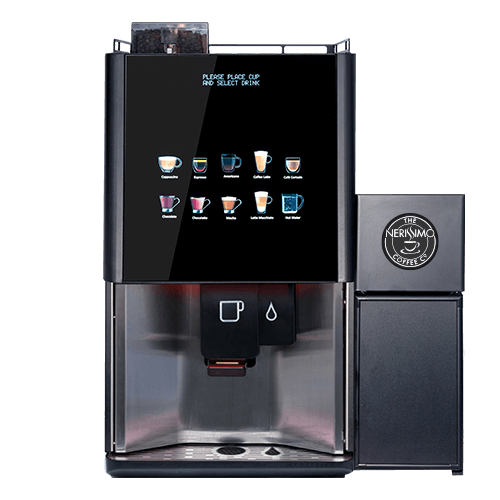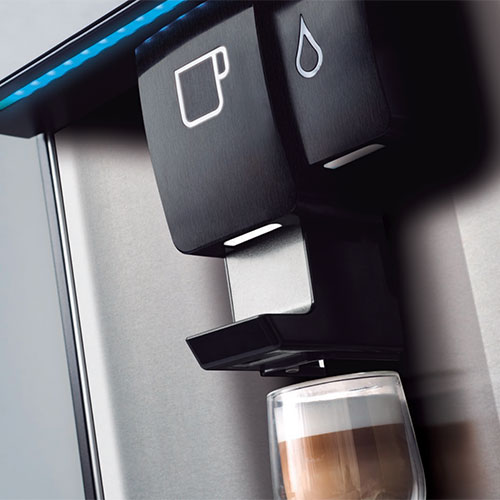 Traditional Espresso Machines
Enthral your customers with the 'theatre' of a real traditional espresso machine.
SuperCups supply a range of elegant, reliable and high performing espresso machines suitable for commercial catering establishments of any size. Full training and commissioning of equipment given with every machine supplied.