Hot & Cold Water Systems
Bottles water coolers, point-of-use plumbed water chillers and under counter hot & cold tap systems.
Contact
Cathedral Spring Water
Freshly bottled water from a local natural spring source close to Canterbury.
Keep your staff and visitors hydrated.
All 19 litre plastic bottles are reused after sanitising and are fully recyclable at the end of their useful lives.
No Nonsense – No Contract
We offer "no contract, no nonsense" rental chiller units either floor or desk standing which just need a 13 amp power supply.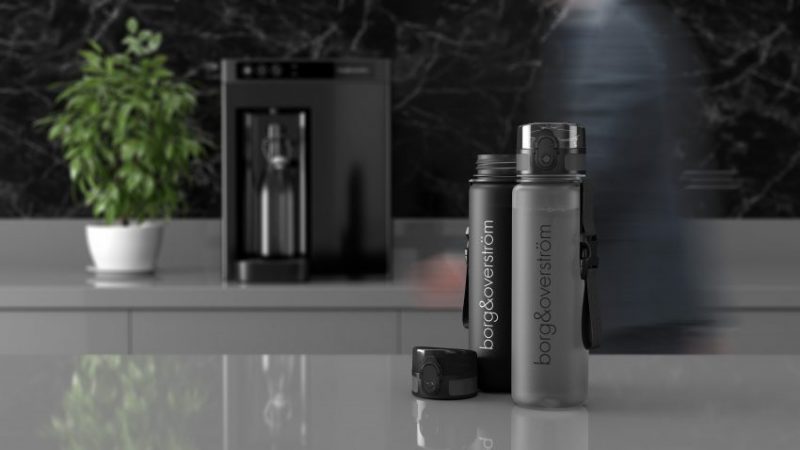 Every year billions of single use plastic water bottles are purchased and discarded in the UK. Many of them find their way into land-fill sites or into our oceans. Plastic bottles can take thousands of years to biodegrade so will be affecting wildlife for milleni
Encourage staff to use their own glass, cup, mug or bottle and fill them with water from our water chillers or under-sink water taps. This will dramatically reduce reliance on individual single-use plastic water bottles and help the environment and wildlife. Your staff will save money too!
Freshly filtered hot & cold water on tap