SuperCups Vending headquarters successfully based in the location that has it all. That is why our town has been voted Kent's number one business location. Ashford is well connected (in more ways than one), innovative, driven and out-performs its competitors. And it offers everything that any company needs to survive and thrive. As well, it is just under 40 minutes from London.
Ashford in Kent's centre sets a remarkable example of inward investment success. Capitalizing on its highly accessible location through bold investment and a proactive attitude, to create a thriving place to work, live and do business.
 We are thrilled to have been chosen by Ashford Borough Council to share our business success story on AshfordFOR website. Would you like to know why we have been here for 45 years now? You can access full article by AshfordFOR here.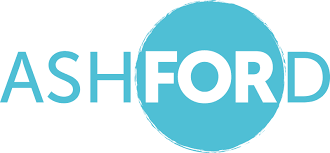 We chose to invest in Ashford by designing and building our own headquarters at Orbital Park. As this involved working closely with the planning team at Ashford Borough Council, who were very helpful, especially as we were working to a tight schedule. The Orbital Park site is well looked after and a great place to be. It was the right decision for us, and we haven't looked back.
Supercups Vending has grown a lot over recent years. And we still pride ourselves on listening to clients and building lasting relationships. As a result we still have customers that have been with us since the very beginning in 1976.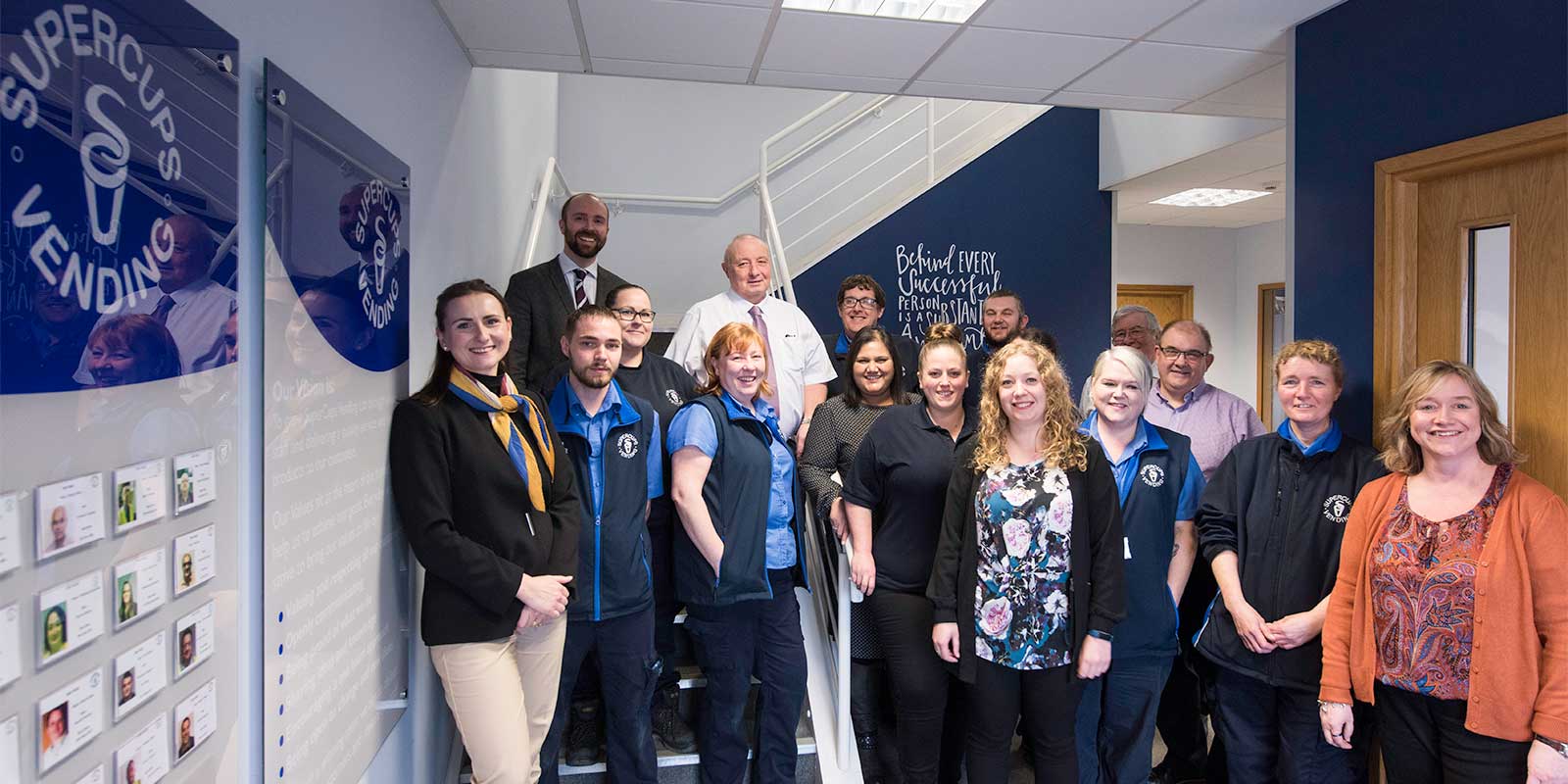 The future of Ashford is looking positive because you can see the changes that are happening. Projects such as Waterbrook Park are great for the town and the general mood is good, particularly in the business community. We look forward to being part of the progress in the months and years to come.