Investors in People awarded Supercups Vending, Invest In People, silver accreditation. Silver is a fantastic achievement for us! And this is something, that only 20% of the organisations assessed able to achieve.
It means that the right principles are in place. And more than that, it means our people and leaders are making active efforts. We want to make sure that there is a real consistency and everyone in the organisation are feeling the effects!
Commenting on the award, the Managing Director, Mark Simmonds said: "We are pleased to announce that we have achieved Silver Standard. It is a higher achievement than three years ago. And a tribute to all those involved in a difficult time during this pandemic."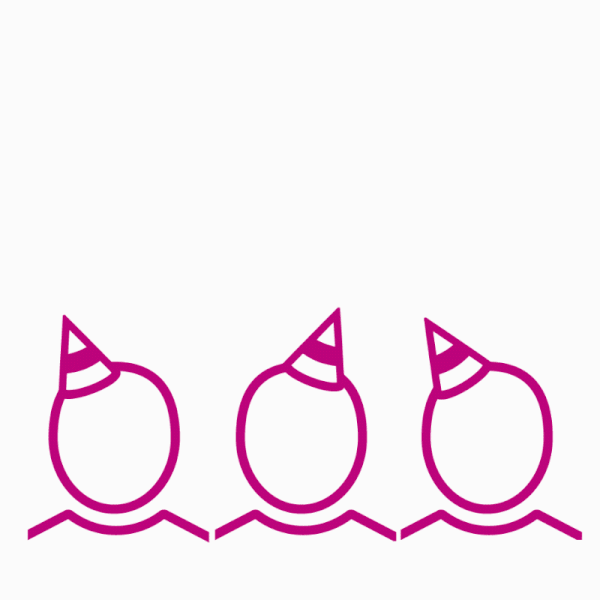 Supercups Vending has grown a lot over 45 years. However, we still pride ourselves on listening to clients and building lasting relationships. Our team's dedication is imperative for the growth of the company. Thank you for your invaluable efforts, One Team.
Paul Devoy, CEO of Investors in People, said: "We'd like to congratulate Supercups Vending. Silver accreditation on We invest in people is a remarkable effort for any organisation, and places Supercups Vending in fine company with a host of organisations that understand the value of people."
We believe that the success of our organisation begins and ends with people. If we make work better for everyone, we make work better for every organisation. And if we do that… we make society stronger, healthier, and happier!