At Supercups Vending we do understand that the key to stronger customer relationships is to go above and beyond expectations. Giving customers more than they can expect will surprise and delight them. It is a certain way to guarantee not only that customers keep coming back, but also that they will be likely to refer their friends and colleagues.
Our vending business has started in 1976. And in August this year, we have celebrated 45th business anniversary. To show our appreciation to the customers, we have created 45th-anniversary gift boxes for our long-lasting customers, those with us for 20+ years.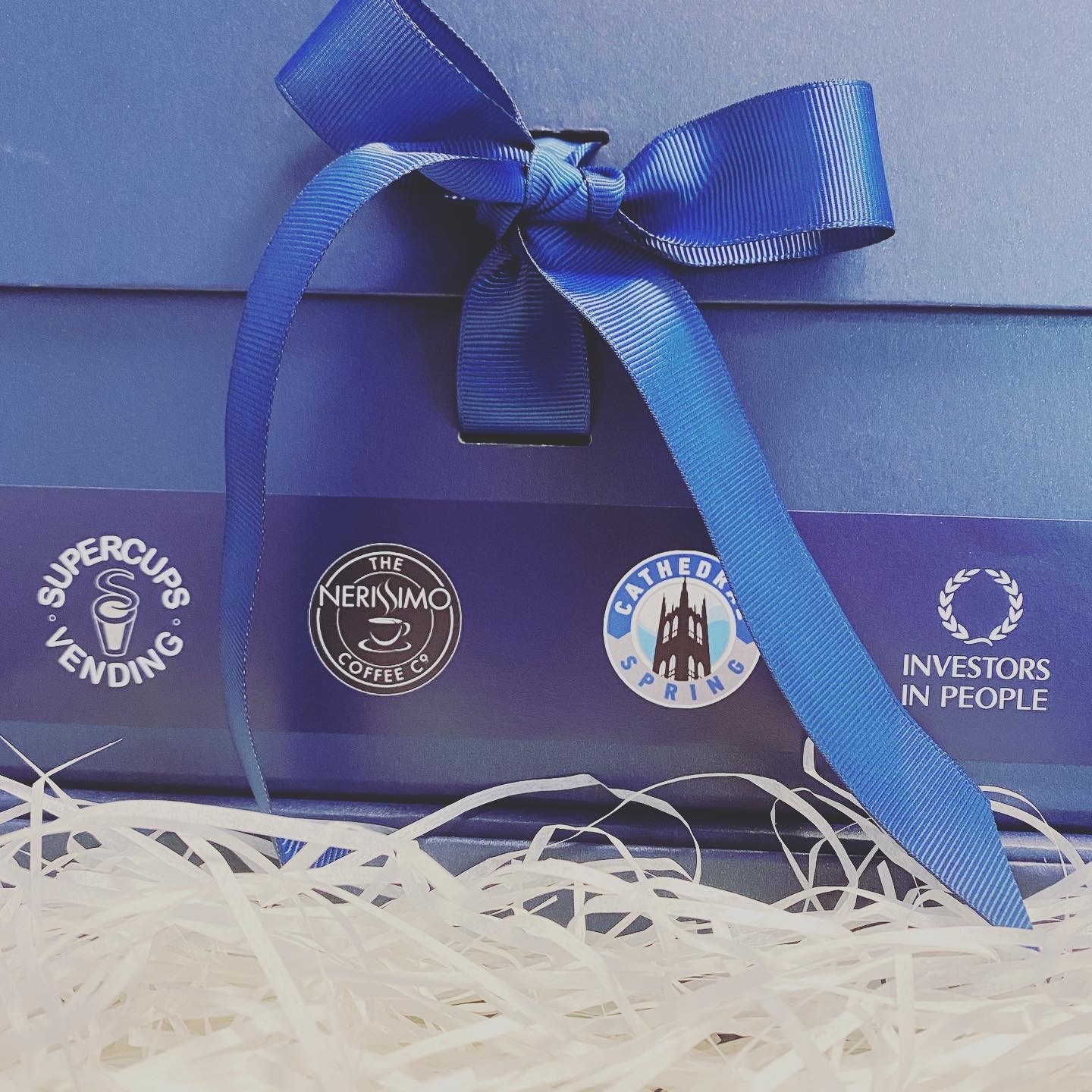 A long-term customer relationship means that we work on building a relationship with our customers and creating high-level loyalty for Supercups Vending. Long-term customers generally do far more than buy a company's products and services. They connect with the business itself, which incentivizes them to keep coming back.
That's why, we decided not only to create personal gift boxes and 'Thank you' cards, but also to deliver each hamper personally. We wanted to appreciate each of our customer in person for their trust in us over the years.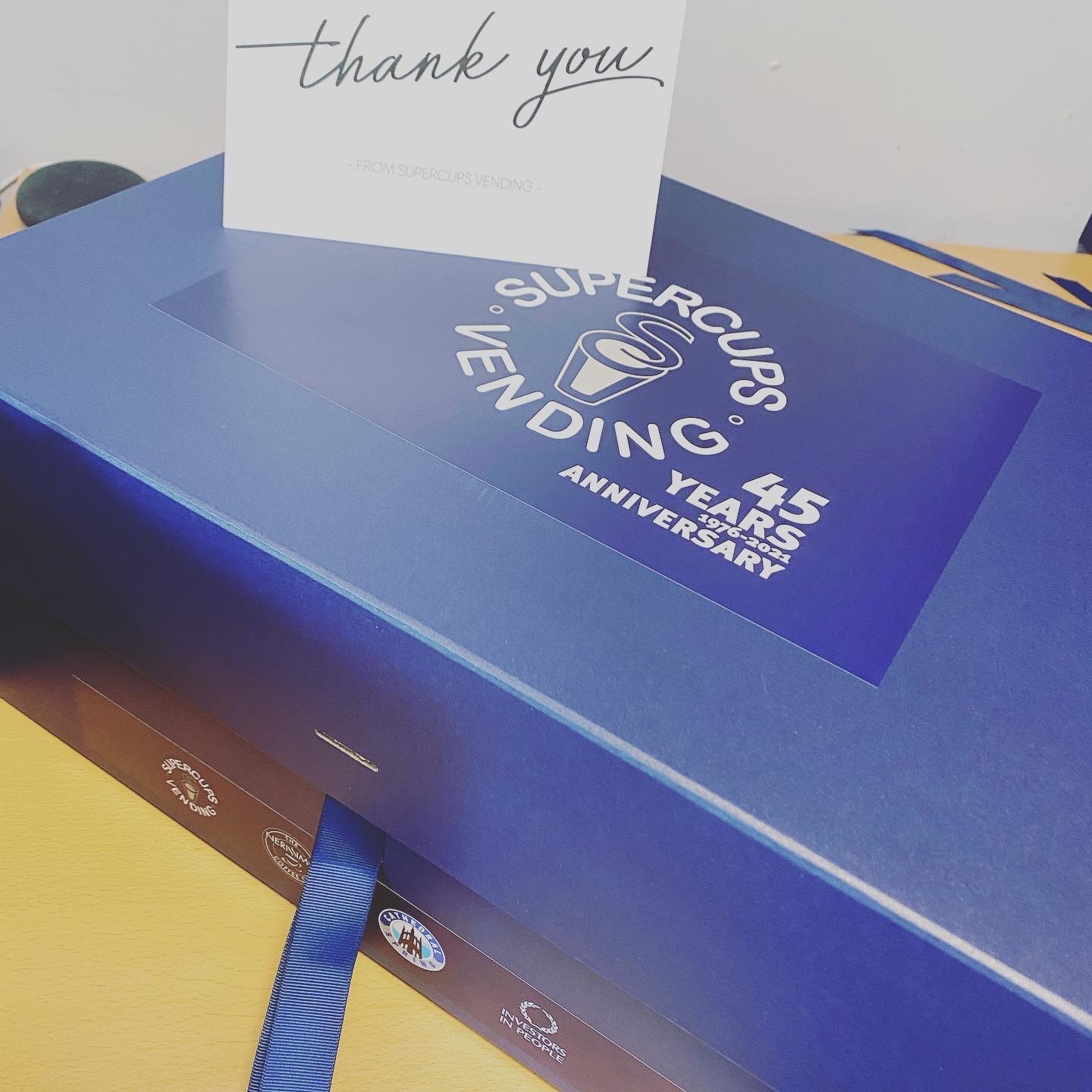 Nothing can replace the experience of interacting with customers in person. We can feel a stronger connection than if we had only sent gift boxes via third party courier. The feedback we received about the anniversary hampers was exceptional and could not feel more proud.
Thank you once again, dear customers. We know that the world is full of choices, and we appreciate your continued support. Supercups Vending can proudly say that work with many fantastic businesses!