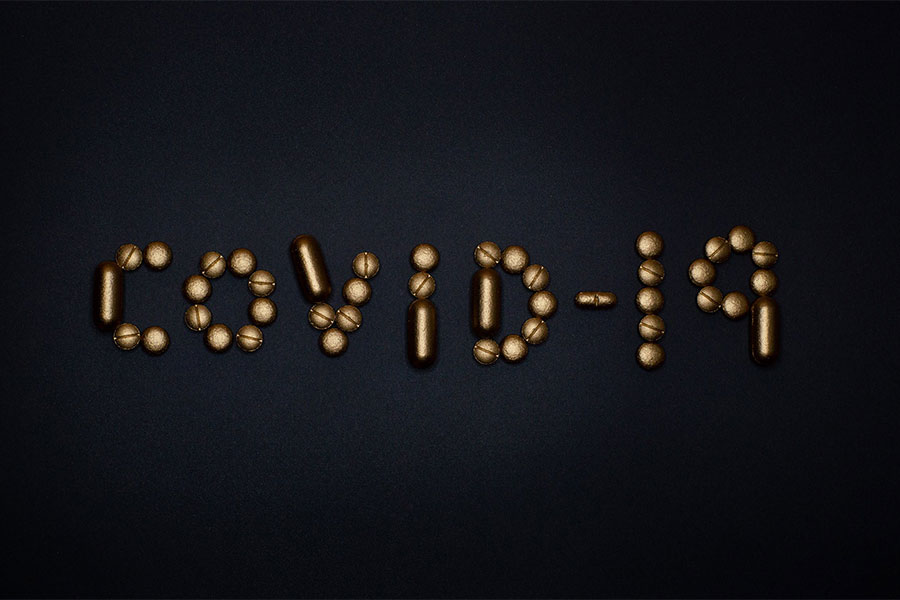 Coronavirus (COVID-19) update
We know that many of you may be experiencing the impact of the Coronavirus already or will be worried about what it could mean over the coming months. As always, our priority is taking care of our staff and customers – so here is some practical information below for our customers.
Understandable that someone may become infected by touching a surface, object or the hand of an infected person that has been contaminated with respiratory secretions and then touching their own mouth, nose, or eyes (such as touching doorknob or shaking hands then touching own face). Under most circumstances, the amount of infectious virus on any contaminated surfaces is likely to have decreased significantly by 72 hours.
If your premises are affected by any of your employees contracting the virus, SuperCups Vending Ltd will immediately:
We may withdraw our team members while awaiting the outcome of test results for COVID-19.
Liaise with you to confirm the status of the viral infection and request access to the Health protection team risk assessment.
Any SuperCups team members who have been in direct contact with a confirmed case may have to self-isolate for 14 days as per Public Health England guidelines.
Reinstate vending services either:
upon completion of the 14-day quarantine period with no new cases, or upon confirmation in writing from Public Health England that the area is free of infectious material or residues, or upon completion of a certified decontamination deep clean.
Where a member of staff is withdrawn due to their contact with an infected person outside of your business environment, we will do our best to arrange cover service partners to clean and refill your vendors until the quarantine period is over.
We have had further guidance from our governing body the AVA and will make appropriate changes to the way we work to lower the risk to both our customers and staff.
The work instructions the AVA has highlighted for practice in the workplace are as follows:
Wash your hands with soap and water often-do this for at least 20 seconds.
Always wash your hands when you get home or into work.
Use alcohol-based hand sanitiser gel if soap and water are not available.
Cover your mouth and nose with a tissue or your sleeve (not your hand) when you cough or sneeze.
Put used tissues in the bin straight away and wash your hands afterwards.
Try to avoid close contact with people who are unwell.
SuperCups Vending staff have all been instructed about the importance of hand washing regularly and keeping personnel hygiene. They have all been revised on company cleaning standards of machines.
We sincerely hope that you and your team will not be affected directly by this issue, but if you have any queries or would like to discuss any further actions you would like us to take. Please do not hesitate to get in touch on vending@supercups.co.uk or 01233 500321.
Yours faithfully
Mark Simmonds
Managing Director