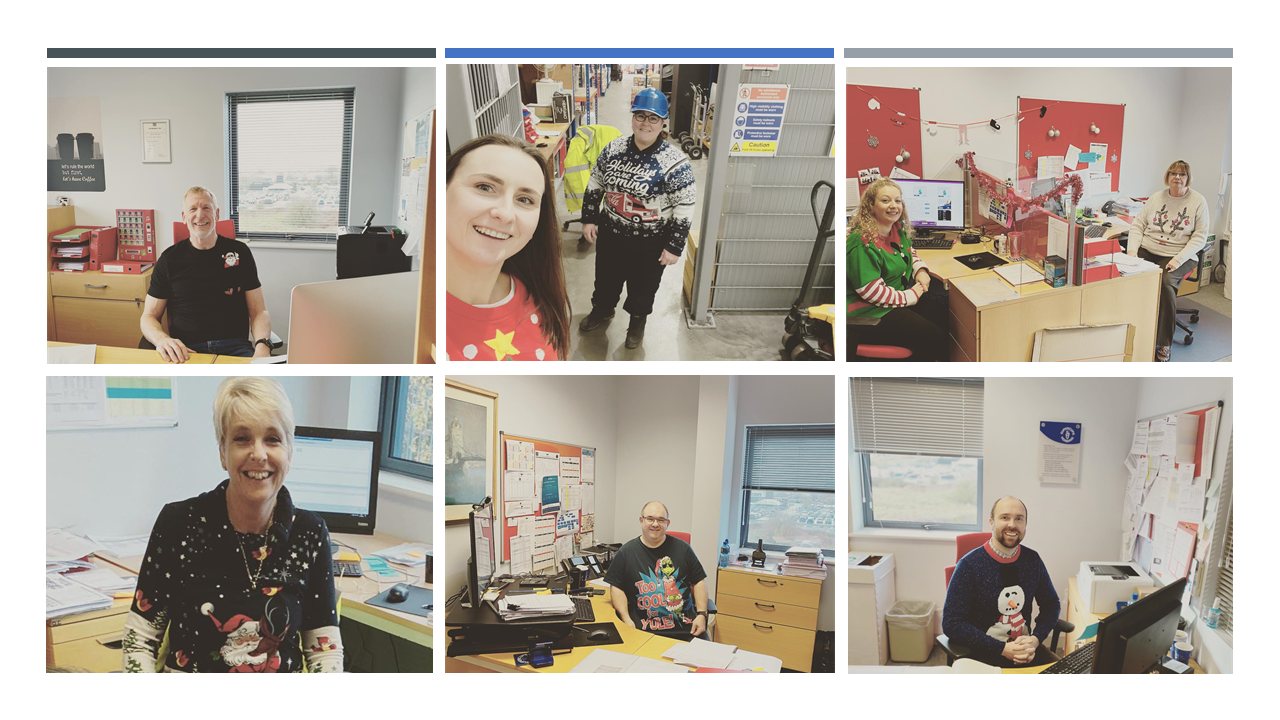 Christmas and the New Year of 2021 are now fast approaching after what has been a very challenging year for SuperCups Vending, all our staff, customers and obviously for the rest of the world.
This year we have all had to deal with the launch of our new commercial system. Sending our appreciation to SB Software Ltd for the throughout support implementing it. With all the changes and challenges this gave us, everyone at SuperCups Vending has been keen to work with the new vending management system Vendmanager.
Through this whole pandemic period, everyone has rallied to ensure that we have continued to provide our clients with the professional and efficient service which the business has always prided itself in achieving. We saw the closure of numerous of our client sites, some which have either closed short term or remain closed. We offered our flexibility for existing and potential customers to support during this difficult time.
Despite the current situation, we continued to invest in our fleet. In 2020, SuperCups Vending has achieved the European emission standards on all our fleet. SuperCups Vending branded vehicles are now define the acceptable limits for exhaust emissions.
Beginning of this year we had announced the launch of our new website. We wanted to make it faster, easier to navigate, and more user-friendly which we achieved with the help of our web partner Hit Marketing Design.
With thanks for your cooperation, we are sending very best wishes to all our customers and suppliers. We would also like to thank our amazing staff for their dedication and flexibility. Every happiness this Holiday Season and throughout the coming year. 2021 going to remark the 45th anniversary of SuperCups Vending and we all are looking forward to it.
'Alone we can do so little. Together we can do so much.' #InThisTogether #ONEteam